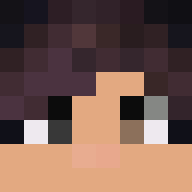 Manager
Staff member
Manager

Hello Everyone,
If you haven't already seen, we have uploaded a trailer for our Skyblock release on Saturday the 19th. Alongside this, to help promote the release, we will be holding a community competition with guaranteed rewards for participating.

How to enter:
1. Make a post on twitter with the YouTube link of the trailer ( https://youtu.be/zUD0iJhonaU )
2. Include your Minecraft username in the post so we can issue the reward.
3. Include the hashtag #Invadedskyblock

Everyone who follows the above steps will receive 1 key on Skyblock upon release. Everybody will also be entered into a larger prize draw of top ranks (in the winners gamemode of choice), In-game money, keys and more.